ActivH2O is a patented technology based on electrolysis, which eliminates viruses and bacteria from the water without adding chemicals and generates a natural oxidizer that remains in the water for several weeks, protecting it from a possible re-contamination.
Why is it a revolutionary technology?
POTABLE
Sustainable? Chemical?
CHEMICAL FREE
Does it alter water? Is it long-lasting safe?
SAFE
Does it prevent re-contamination?
ACTIVH2O
Bactericide / Disinfectant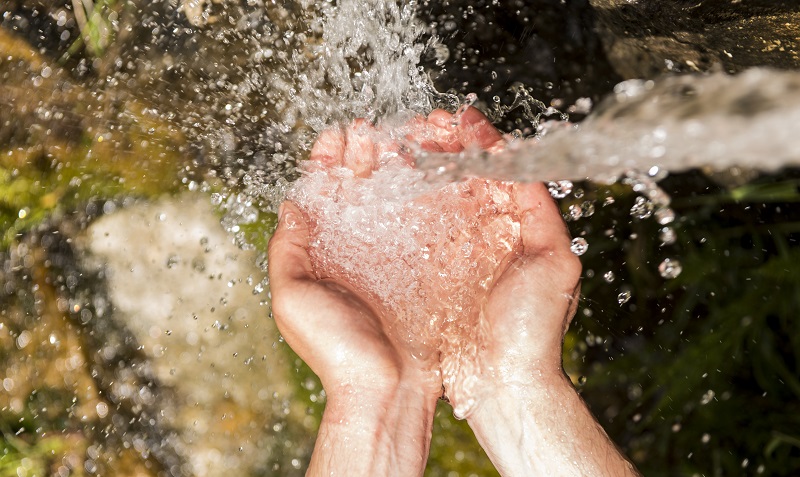 It removes viruses, bacteria, biofilm and other agents that impair water quality making it unhealthy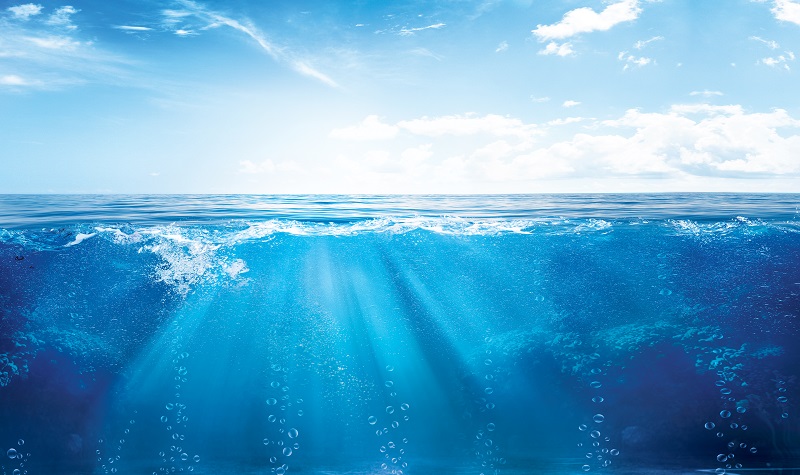 Pure and desinfected water without using chemicals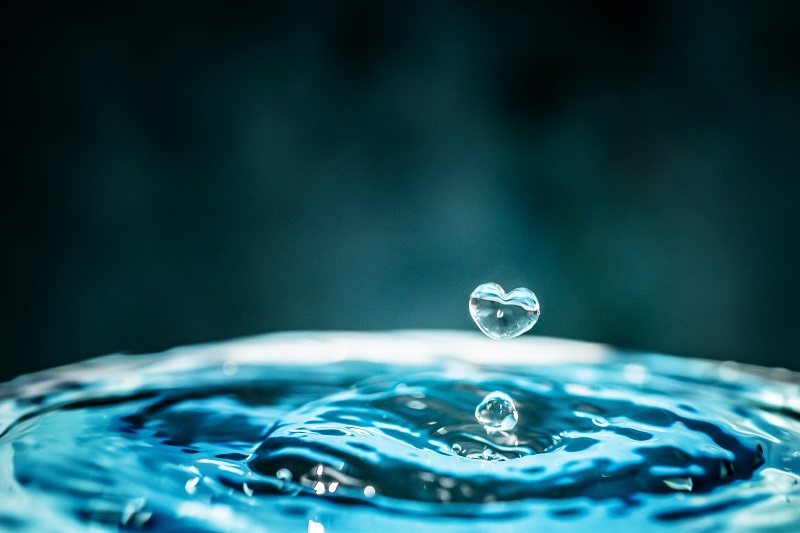 The generation of natural oxidant in the process provides the water with disinfectant power, which can be easily regulated.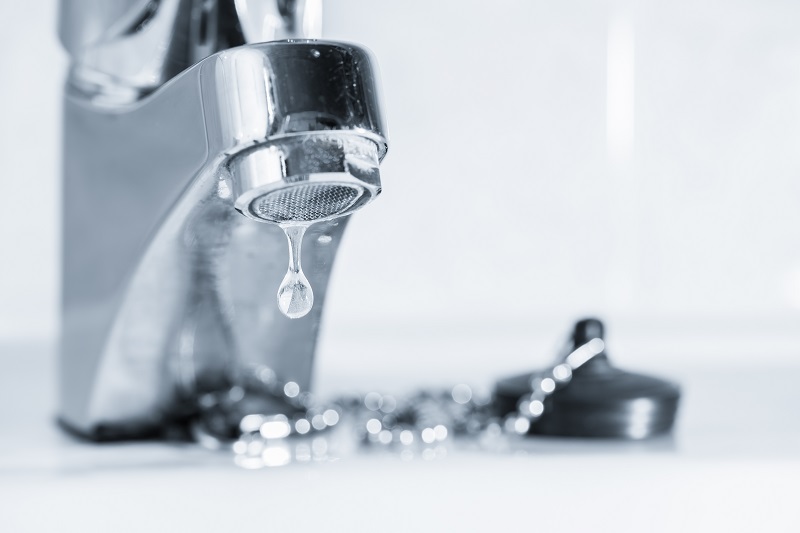 Thanks to research and developments carried out, the electricity consumption of the equipment is very low..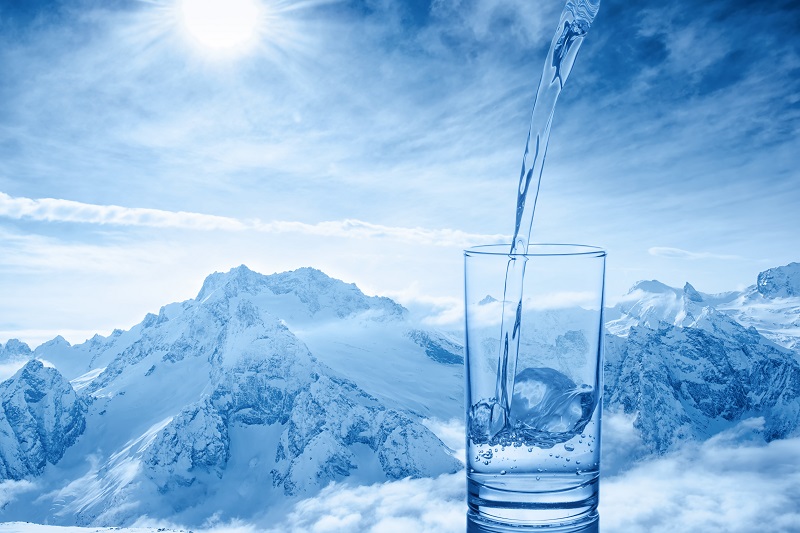 It does not alter water composition thus respecting it's original nutrients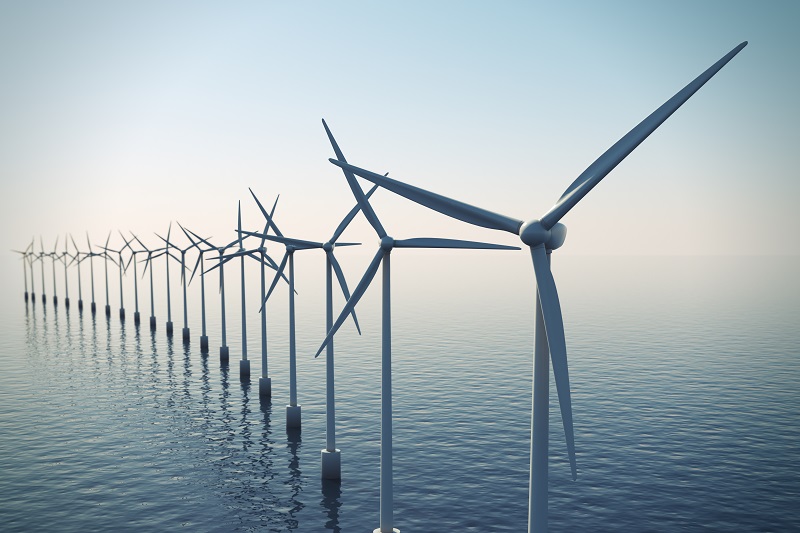 Not only is it an environmentally friendly process, but it also has a positive impact.
AcivH2O is the result of close collaboration between the company Européenne de Traitement des Eaux (ETE), a partner of Eteaquactiv, and French universities such as Montpellier and Perpignan, as well as the French National Centre for Scientific Research (CNRS).
It is a patented system in France and since 2003 has a worldwide protection (PCT-International treaty overseen by the World intellectual Property organisation WIPO)