THERE IS NO QUALITY WITHOUT SECURITY
Quality and security are success warranty, becoming diferential values in several businesses. Despite the importance of water, we often find businesses without the necessary security measures in geographic areas where water quality is low or even undrinkable.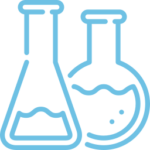 ActivH2O guarantees a higher level of cleaning and disinfection than any chemical product, helping to comply with sanitary regulations.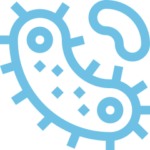 ActivH2O eliminates virus and bacteria increasing the quality and security of water consumed by clients

ActivH2O has a positive impact on the enviroment, which helps to develop sustainable and environmentally friendly businesses
ActivH2O = + SECURITY + QUALITY + SUSTAINABILITY
Taking into account the intended use of water in each process (irrigation, post-harvest washing, disinfection of facilities), our technical team performs a detailed study (analytical of the water, application, volume, plumbing) with the aim of offering the best costomised solution.
In this way, ActivH2O guarantees the perfect functioning of the equipment as well as the benefits resulting from appliying our suitable for all water technology.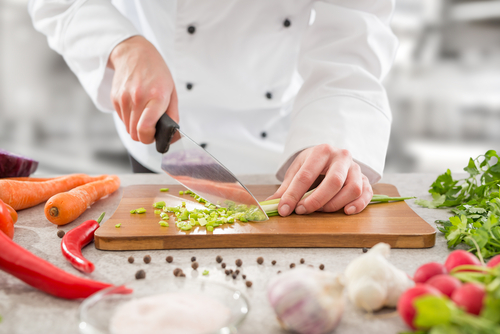 Effective against Legionella
Extends the shelf life of food.