For a natural and safe agriculture.
Thanks to ActivH2O, water disinfects more effectively than chemicals and also protects food from possible re-contamination, thus extending its shelf life by several weeks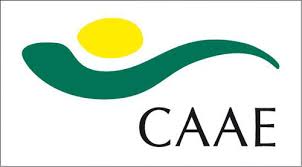 Device recognized by CAAE certification service for use in facilities where ecological production is carried out or organic products are handled. 

ActivH2O protects food for weeks, extending its shelflife and reducing the volume of waste.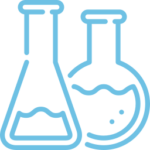 ActivH2O eliminates the use of chemical products from processes and ensures a deeper level of disinfection.

ActivH2O complies with ECO certificates, improving the quality of food and production systems.
ActivH2O = - WASTE + SAFETY + QUALITY
Taking into account the intended use of water in each process (irrigation, post-harvest washing, disinfection of facilities), our technical team performs a detailed study (analytical of the water, application, volume, plumbing) with the aim of offering the best costomised solution.
In this way, ActivH2O guarantees the perfect functioning of the equipment as well as the benefits resulting from appliying our suitable for all water technology.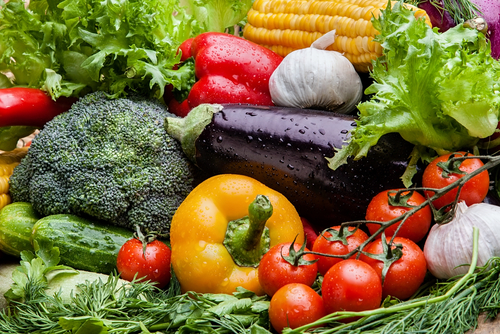 Extends the shelf life of food.
Effective against Listeria, Legionella, Salmonella, Botrytis.
It does not alter nor deteriorate food.