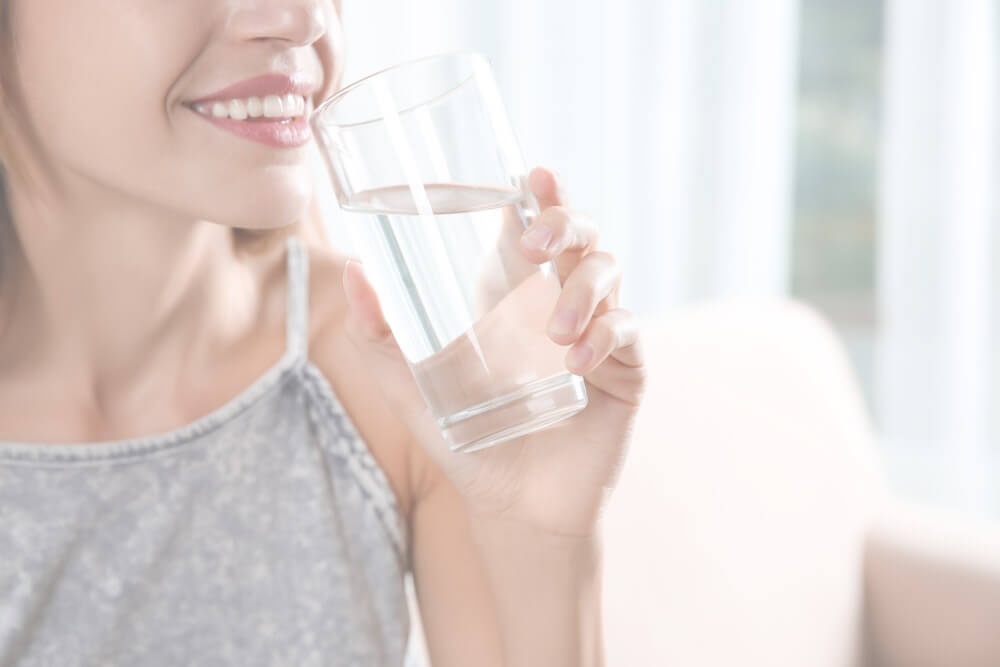 HOME
Protect your home with safe, chemical-free water.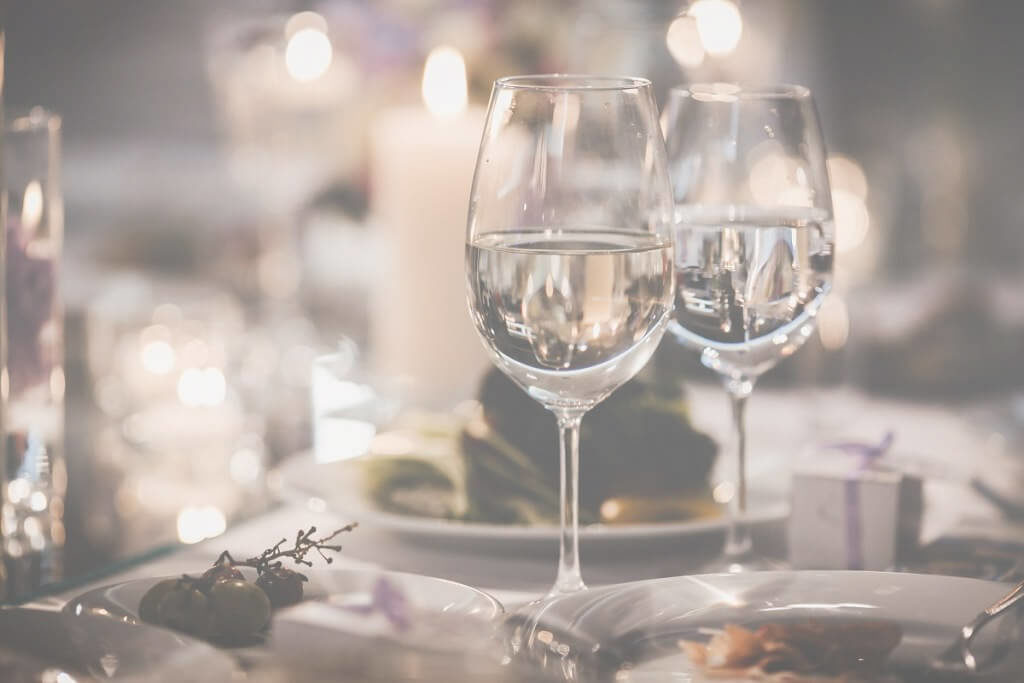 HORECA
Do you use safe water?.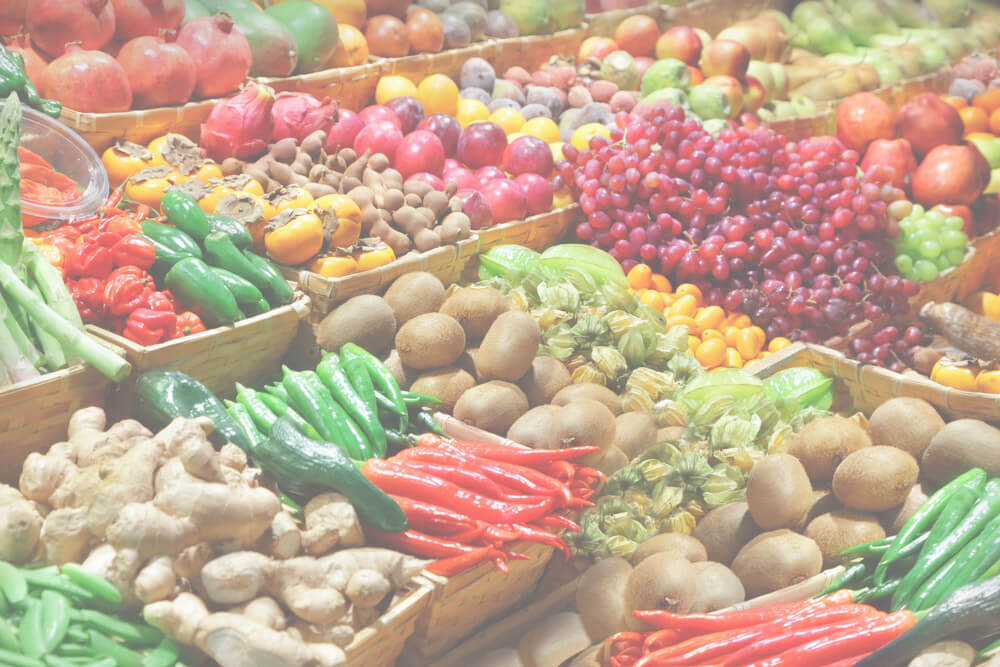 AGRICULTURE
Do you want to extend the shelf life of your food?.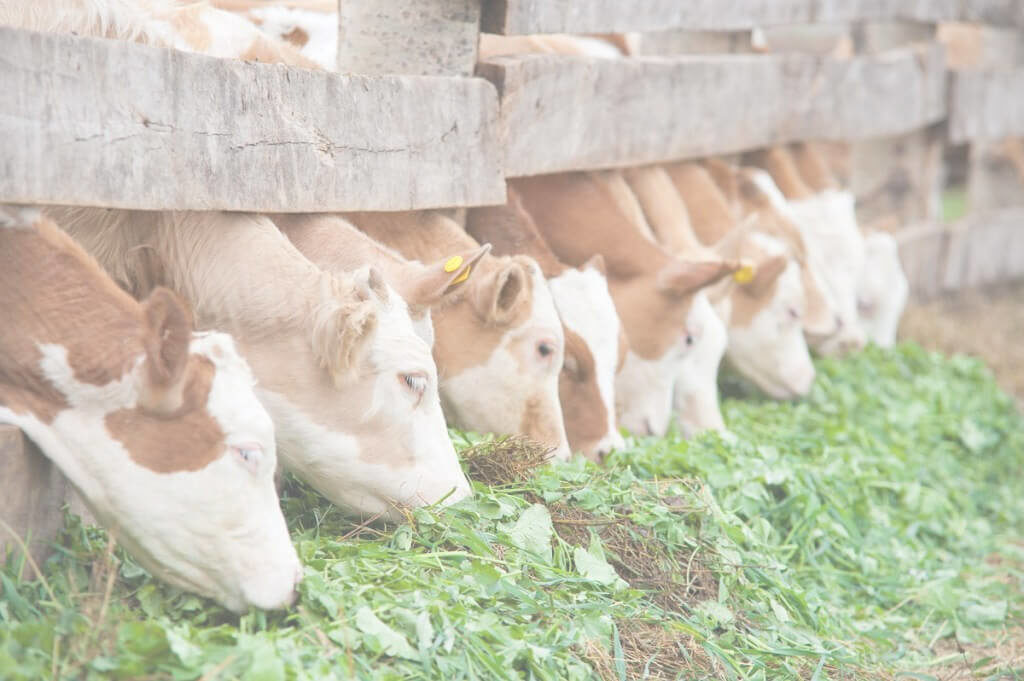 LIVESTOCK
They're water, give them the best.
ActivH2O totally eliminates COVID-19 on any surface with just water
ActivH2O is a patented technology based on electrolysis that eliminates viruses and bacteria from water without adding chemicals. and generates a natural oxidant that remains in the water for several weeks, thereby protecting water from re–contamination
ActivH2O provides you with the best solution to achieve your goals whatever your sector is.
Technology
Thanks to our patented technology, we offer high technical reliability, delivering efficient and sustainable solutions.

Research
We work to remain at the forefront of technology and thus offer the latest advances to our clients, with the aim of providing the best solution to any problem they may be find.

People
Always in line with our clients' needs, our dedicated team of professionals provides the best quality customized support
Send us your queries by filling up the form and we will get back to you at the earliest.