TAKE CARE OF YOUR PRODUCTION, TAKE CARE OF THE PLANET.
It's hard to find a production process that doesn't use water, either as an ingredient or raw material, for heating or cooling, in the manufacturing or finishing processes. In short, almost nothing can be done without water.
The quality of water is of special importance, both for its use in processes and in its subsequent discharge to public sanitation systems, and must comply with specific legislation. In both cases, ActivH2O purifies the water and adapts it to the needs of each use and process.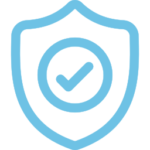 ActivH2O purifies the water used in the production processes, thus increasing the quality of the final production.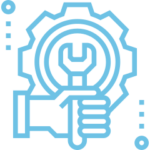 ActivH2O eliminates the biofilm of the facilities, reducing its maintenance and improving its performance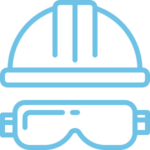 ActivH2O eliminates the use of chemicals in processes, avoiding occupational hazards in their handling and protecting the environment from toxic waste.
ActivH2O = + QUALITY + PERFORMANCE + SAFETY
Depending on the purpose for which the water is used, our technical team performs a detailed study (water analysis, application, volume, installations) in order to customize the solution for optimum performance. In this way, ActivH2O guarantees the perfect functioning of the equipment and the benefits resulting from our technology, with any water and for any use.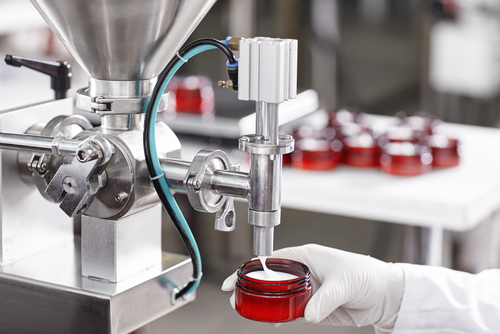 Effective against biofilm and bacteria