QUALITY WATER FOR EVERYONE.
Water quality varies in each country, in each region and even in each city, being affected in many areas of the globe by high levels of lime, sediments or other agents that make it even dangerous to health.
ActivH2O treats the water at the entrance of the supply, offering the best water quality for your home, regardless of the problems that can be found in each geographical area.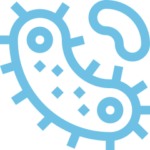 ActivH2O eliminates viruses and bacteria thus increasing safety and ensuring the best quality in each drop.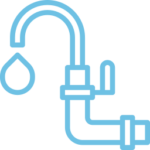 ActivH2O purifies the water consumed in each tap of your home, providing the highest quality and safety in all uses.

Consume tap water sustainably, save money and reduce the use of plastics.
ActivH2O = + SAFETY + QUALITY - COSTS
ActivH2O guarantees the best solution for each client, so we carry out a previous detailed study (water analysis, application, volume of use, installation) to design the perfect solution.
In this way, ActivH2O provides a total and definitive solution for your home, since by installing the equipment at the main entrance of the supply, we treat all the water that will later be consumed in the different points of the house, thus ensuring the best quality in every drop.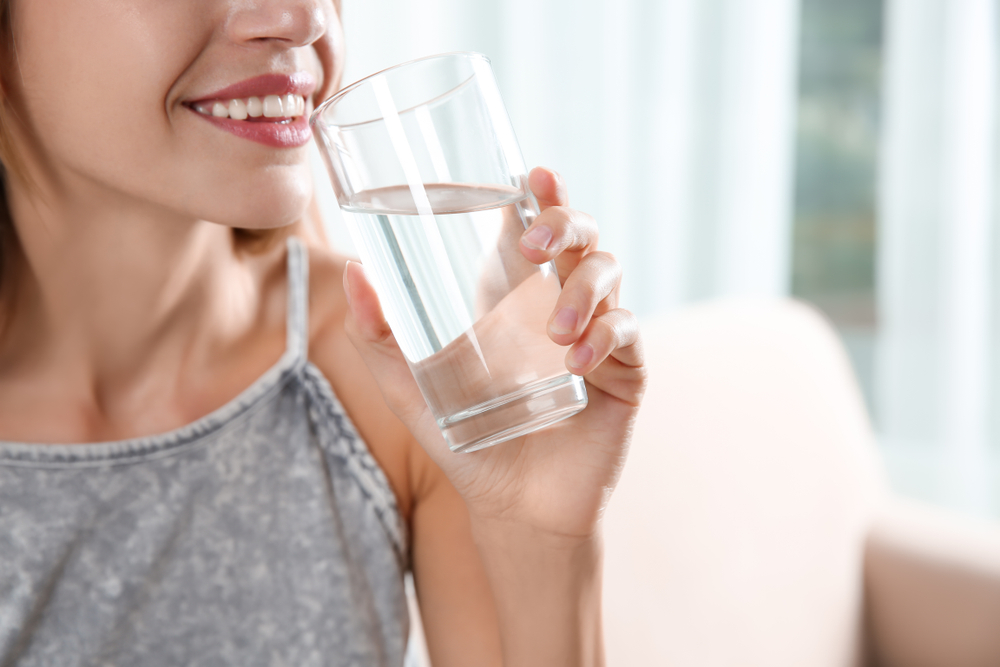 Sinister due to water leaks.
Bottles per person per year.
Bottles consumed at this time