THEY'RE WATER, GIVE THEM THE BEST.
More than 60% of an animal's weight is water, so water is a fundamental part of its health and development. Despite knowing its importance, the quality of the water supplied to them is often neglected, resulting in disease, intestinal problems or slowing their growth.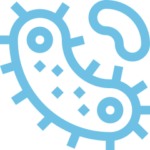 ActivH2O purifies and secures water, preventing disease and thus reducing the supply of medicines to animals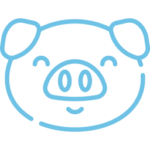 ActivH2O supplies quality water to animals, improving their intestinal health and increasing the conversion rate and the average daily gain.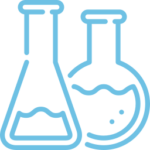 ActivH2O eliminates the use of chemical products in the production process, thus increasing safety and quality.
ActivH2O = - DISEASES + CONVERSION + SUSTAINABLE
Depending on the use that needs to be made of the water (food, disinfection, food washing) our technical team carries out a detailed study (water analysis, application, volume, plumbing) with the aim of offering a personalized and optimal solution for the customer. In this way, ActivH2O guarantees the perfect functioning of the equipment and the benefits resulting from our technology for the customer, with any water and for any use..
Average daily gain increase