THERE IS NO QUALITY WITHOUT SECURITY.
Quality and safety are a guarantee of success, being differential values ​​in many businesses. However, despite the importance of water in most services, we often find businesses without the necessary security measures in geographical areas where water quality is low or even non-potable.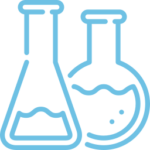 ActivH2O guarantees a level of cleaning and disinfection superior to any chemical product, thus helping to comply with sanitary regulations.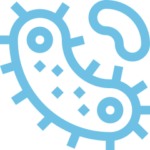 ActivH2O eliminates viruses and bacteria by increasing the quality and safety of the water consumed by customers.

ActivH2O has a positive impact on the environment, so it helps the development of sustainable and environmentally friendly businesses.
ActivH2O = + SECURITY + QUALITY + SUSTAINABLE
Depending on the purpose for which water is used, our technical team conducts a detailed study (water analysis, application, volume, facilities) with the aim of offering the best solution for the customer.
In this way, we guarantee the perfect functioning of our equipment and obtain the water in the specific conditions that the client needs.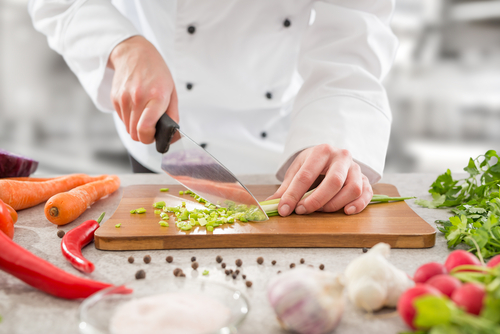 Effective against Legionella
Lengthen the shelf life of food